In the new online and mobile banking experience, Biller Direct is another easy way to pay bills.
Not only will it handle all your bills in an easier, more intuitive way, it allows you to make payments with your card in real time – allowing you to know exactly when your bills are paid. You can even sign up for alerts so you'll know when payments are due or have been made.
So no more visiting multiple websites or spending time on the phone paying your bills. With Biller Direct, you pay all your bills from a single interface, rather than going from site to site paying the water bill and the cable bill and the power bill and the phone bill and the … well, you get the point.
Once everything is set up, Biller Direct will show you how much money you have due in payments for the current week, the next week, and the next month. You can either pay your bills manually as they are due or set them up as automatic payments and not need to touch them again. (You may be required to re-verify your log-in credentials for different companies from time to time.)
If you're wondering how Biller Direct is different from Bill Pay, that's a good question. With Bill Pay, the due date and amount due is not brought into the online banking platform. You must enter the amount due and due date when setting up payments while Biller Direct will bring that information from the biller directly to your online banking account. Additionally, Bill Pay allows you to pay individuals and businesses like your doctor's office, your lawn care guy, even the babysitter. Biller Direct is limited to larger bigger companies – at least right now.
Biller Direct is easy to use.
Simply click "Account Actions" then "Biller Direct" in the navigation.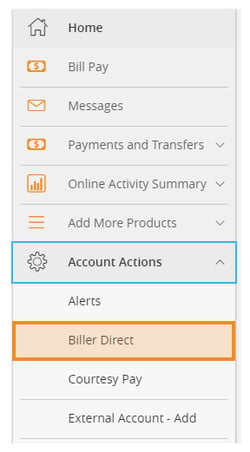 Next, select the company you want to set up in Biller Direct.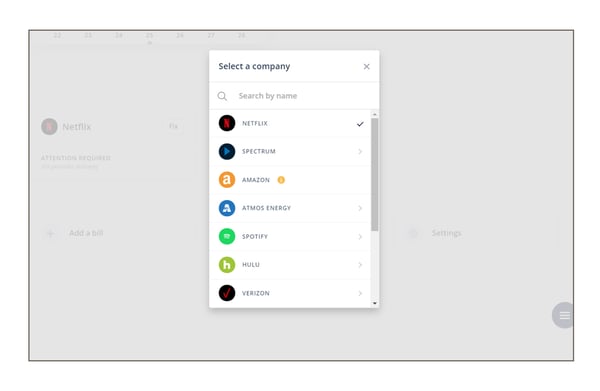 Then you'll enter your log-in credentials with that company.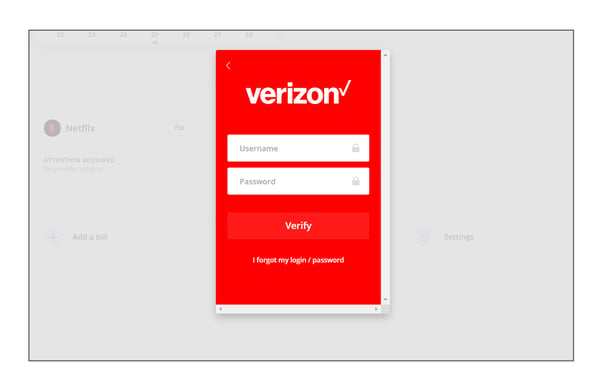 After you set up each company you want to pay through Biller Direct, you'll be able to pay bills all from your Avadian online banking instead of having to go from website to website when paying bills.
Check out our FAQs with any questions you may have about Biller Direct.