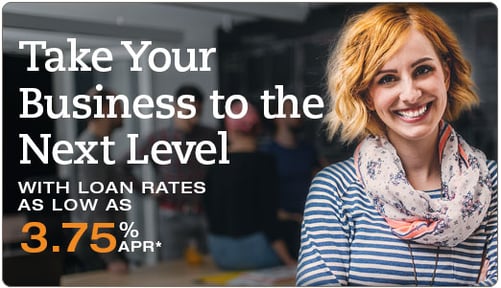 With the economy on the uptick, small businesses are starting to thrive. The time may be ripe for you to buy or expand. Or, you may want to find ways to save more to explore other ventures you have planned for your business. Whichever your goal, it's easy to accomplish with our commercial real estate loan. We offer rates as low as 3.75% APR. We make the loan process easy and efficient.
Simply fill out our form to the right to get started.
*All business loan rates are based on credit worthiness of guarantors, global debt service coverage (GDSCR), property type, term and loan-to-value. Offer valid only for new purchases or refinances of real estate loans from other financial institutions. No refinancing of existing Avadian loans. Rates cannot be combined with any other loan discount coupons. Rates accurate as of 10/10/17. All rates and offers are subject to change without notice.