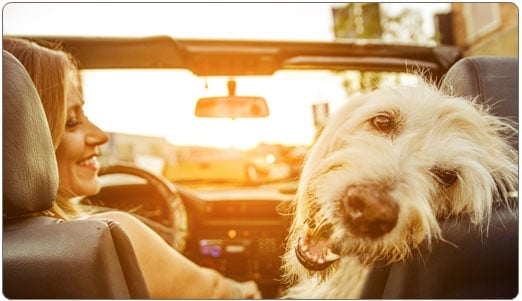 Go for a Joy Ride with Rates
as Low as 2.25% APR
Finance a new vehicle or move your current auto loan to us,
and enjoy rates as low as 2.25% APR.1
The holidays are fast approaching! If you've been thinking about a new car, planning a family road trip or capitalizing on deals for this year's remaining models, now is the perfect time to get a new ride. If you don't need a new ride but could use some extra savings for the holidays, refinancing your car to a lower payment may be the solution. Either way, we can help!
We make the loan process easy and efficient. There are no processing or application fees, and we offer flexible terms and low rates. Simply fill out our form to the right to get started.


1For a term of 36 months, your monthly payment will be $28.76 per $1000 borrowed at 2.25% APR. Subject to creditworthiness and approval. APR is based on creditworthiness, model year, term, loan amount, loan to value, mileage, auto pay enrollment or green discount. Offer excludes existing Avadian loans. Rates cannot be combined with any other loan discount coupons. Rates accurate as of 10/1/17. All rates and offers are subject to change without notice.