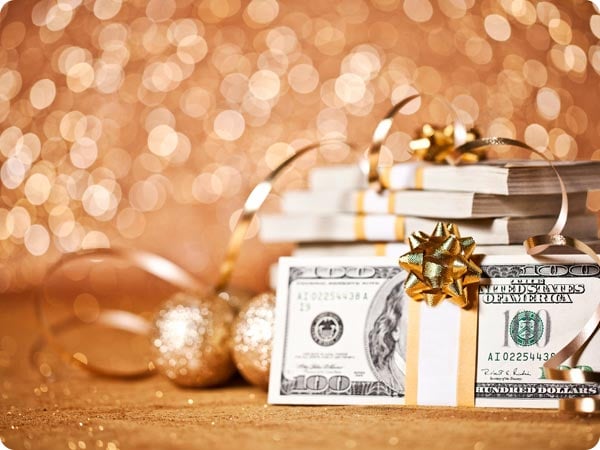 With the holidays fast approaching, now is the time to take advantage of the equity in your home to help fund those overdue home renovations or to help consolidation debt. To help you achieve your holiday goals, we'll even throw in some extra cash when you apply for a Home Equity Line of Credit by November 30th.
Amount of Initial Advance Your Cash Bonus1
$20K to $30K $100
$31K to $49K $200
$50K or more $300
Why choose a Home Equity Line of Credit? At Avadian, rates are as low as 1.99% APR2 for the first 12 months making our Home Equity Line of Credit affordable solution offering you low monthly payments and flexibility.
Ready to get started? Fill out the form to the right to speak with a Home Equity Line of Credit specialists.
1 Cash bonus amount will depend on initial amount advanced at closing from the Home Equity Line of Credit as listed above. Bonus will be deposited into your Avadian share account by November 30, 2018. This offer is only valid on Home Equity Lines of Credit applied for September 24 – October 31, 2018. Cannot be used toward current money borrowed from an existing Avadian loan. Home Equity Line of Credit must be booked by November 16, 2018.
2Subject to membership, creditworthiness, and approval. To qualify for one of Avadian's introductory offers, any HELOC requests must be secured by a property that has not been (currently or previously) used as security by any of the current owners through Avadian. All rates and offers are subject to change without notice and cannot be combined with other special promotions. The amount of the margin will vary based on several factors, including your credit history and loan-to-value ratio and can range from Prime plus 0% to Prime plus 2.50%. Ask us for the current index value, margin and Annual Percentage Rate.